WebOS is, basically, a virtual operating system that runs in your web browser.
The OOS is a free web operating system which provides you with a whole bunch of genuine web applications.The Online Operating System is being developed with the aim of providing a "maximum level of usability in the World Wide Web" .
It therefore provides comprehensive support of drag and drop, a well-known look & feel as well as an appealing user interfac
OOS (short for Online Operating System)

is a web desktop developed by

iCUBE

.
you can organize and manage your files, documents, photos, contacts, calendar and personal data from anywhere in the world. You can also create your own webpage, which can host photos, documents, or whatever.
Get 1GB of free web space which you can use for storing, sharing and publishing your files on the web.
1.)Login
If you want try OOS then you can Access without ID Password .
Click on "I just want to Try " a demo id and password allowed you to access this OS. (use FireFox)
2.)Desktop
3.)List of Applications
4.)Start Menu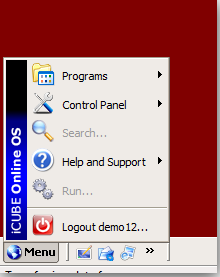 5.)Start menu and Applications
6.) File manager
7.) FireFox Web Browser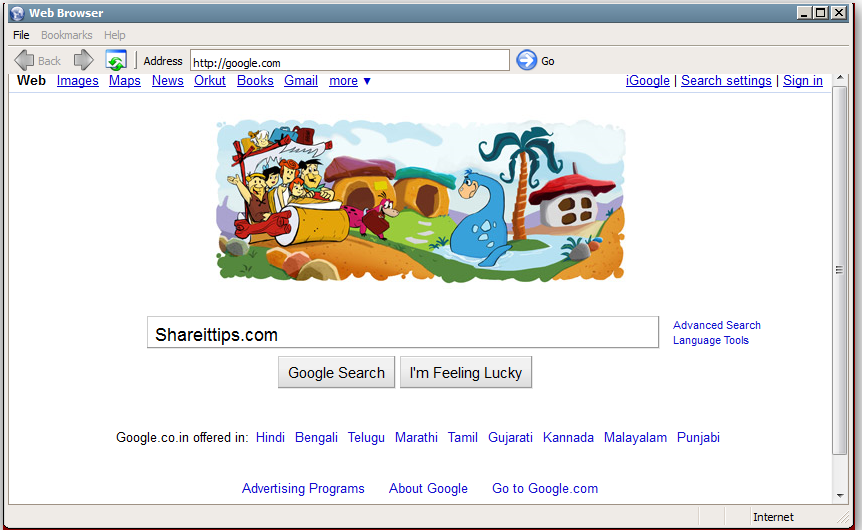 8.)Mario Game
9.)You Tube Downloader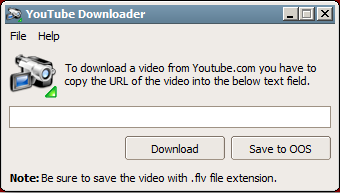 License & JavaScript API
All applications provided in OOS are written entirely in JavaScript by using the (proprietary) reBOX API. This API is commercial whereas the provided applications themselves are published open source