Why Surveys ?
Companies are constantly looking to improve their products. The better the product, the more sales. More sales means more money. Hence, companies usually enclose a survey in products which consumers purchase (or they used to at least). Consumers throw away the questionnaire and enjoy the product
Example :-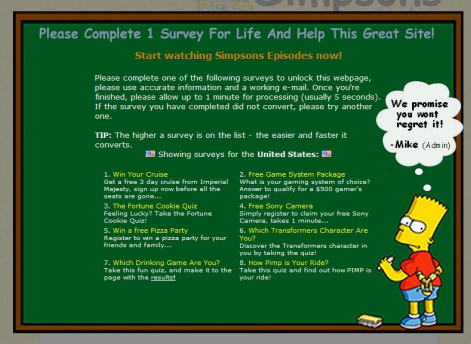 Survey Scam or Not ?
NO.
Companies actually pay you for filling out surveys.
How to Bypass Surveys ?
CPA Block is a Firefox plugin that can automatically block survey popups.